Inhalt
Integration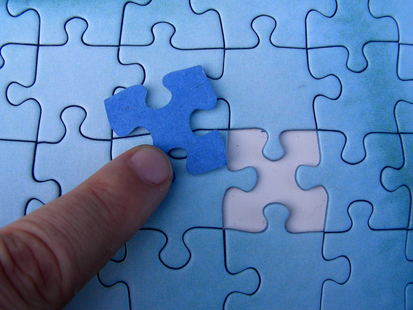 The Saxon Free State supports the legal, social and cultural integration of foreign nationals living in Saxony on a temporary or long-term basis.
Immigrant families are supported on a targeted basis in the same way as German families. Particular attention is paid to integration through inclusion of children, teenagers and young adults in the Saxon education system. The Saxon Free State actively helps immigrants to benefit from educational and training opportunities here.
Early advice for immigrants
During the early days of your time in Germany, you can consult immigration advisers. These advisers can answer questions on family, child support, schools, language study and many other topics. They are also able to give advice on where you can obtain further assistance.
Advice and support for immigrants in Saxony
A wide range of support and advice is available for immigrants in Saxony. Charities and local councils play an important role in this area.
The Saxon Commissioner of Immigrants (Sächsischer Ausländerbeauftragter) was established by law in 1994 and is located in the Saxon State Parliament. This office should be consulted on draft legislation, statutes and regulations affecting immigrants. It also advises on specific petitions when the petitions committee of the Saxon Parliament is considering them. In addition, this office has the responsibility of supporting the work of the communal commissioners of immigrants as well as the associations and institutions in Saxony, which work in immigration.
The Commissioner of Immigrants is also active in public information work on themes such as integration and open-minded attitudes to external influences on Saxony, as well as through the organisation of public events and publications.

back to top