Inhalt
Looking for work in Germany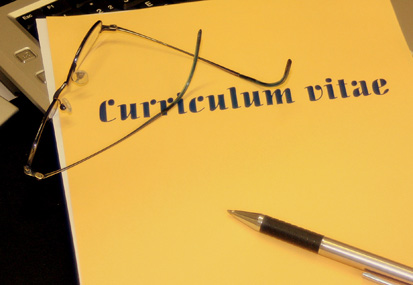 Job offers
There are numerous job exchanges on the Internet. There are large search portals, as well as many smaller ones specialising in certain industries.
Saxony's leading daily newspapers also publish job offers – in their print versions and online.
Employment Agency
The Employment Agency finds positions for job-seekers. If you want the Employment Agency to help you look for work, you can register yourself as a job-seeker.
The Employment Agency's professional information centres offer suggestions, promote new professions, and provide details on work processes and methods in the various industries. Or take the plunge into self-employment – with the Employment Agency's help.
The Employment Agency also assists you with your written application. If you need help composing your application letter or collating your application documents, contact your nearest Employment Agency. The staff there will be glad to assist.

Application
Take your time with your application and consult a guide. Applications in Germany often look different to those in other countries.
Your Employment Agency will provide the relevant leaflets. You are also welcome to look online. The Federal Ministry for Education and Research has published a section on its website entitled »The right way to apply«, aimed at young people.
TIP: It's worth investing in a good, professional applicant photo. The Employment Agency sometimes even reimburses you for the costs.

Recognition of foreign qualifications
Amt24 also provides information on the recognition of qualifications acquired abroad.
Release note
Saxon Regional Department of the Federal Employment Agency. As at: 25/01/2013