Inhalt
Integration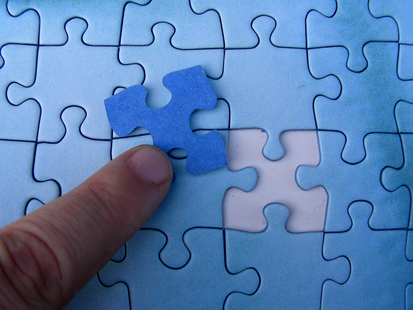 The Free State of Saxony aims to ensure legal, social and cultural integration of foreigners living temporarily or permanently in Saxony.
Migrant families are systematically supported by the federal government like German families. Of particular interest here is the concept of integration by including children, teenagers and young adults into the Saxon education system. The Free State of Saxony actively helps migrants take advantage of educational and professional opportunities.

Migration counselling
You can seek migration counselling to help you get your bearings in Germany. The migration counsellors can answer your questions relating to family, childcare, schooling, language classes and many other issues. They will also tell you where you can get help. The migration counsellors are there to assist you and address your concerns.
Counselling and support for migrants in Saxony
There are a number of support and counselling options available for migrants in Saxony. The welfare associations and municipal commissioners for foreigners' affairs play a major role here.
Since the law on the Saxon Commissioner for Foreigners' Affairs was passed in 1994, Saxony has had an office for this, based at the Saxon Landtag (state parliament).
The Commissioner for Foreigners' Affairs must be involved when drafting up laws, ordinances and administrative regulations relating to foreigners. In the event of petitions relating to his/her sphere of activity, he/she also submits statements to the petition committee of the Saxon Landtag. His/her tasks also include supporting the municipal commissioners for foreigners' affairs, as well as the associations and institutions in Saxony which are actively involved in working with foreigners.
The commissioner for foreigners' affairs is also responsible for PR and providing information on certain topics, such as integration or cosmopolitan Saxony, holding events and releasing publications.

Release note
Saxon State Ministry for Social Affairs and Consumer Protection, Saxon Commissioner for Foreigners' Affairs. 20/12/2012