Inhalt
Housing search and registration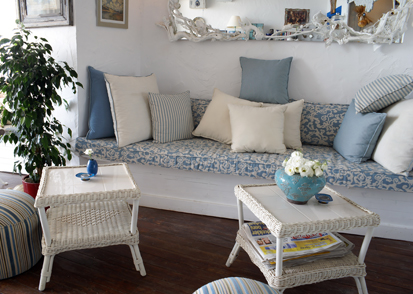 Housing search
The start of your stay in Germany will involve looking for housing. Use the Internet and ask the relevant property agents about the housing market in your future city of residence.
Mandatory registration in Germany
If you have found somewhere to live and have moved in, you must register with your municipality (registration authority) within two weeks. If you do not comply with this duty on time, or at all, you will be committing an administrative offence which is punishable with a fine of up to EUR 500.
When registering, please make sure you always state the residence you use most as being your primary place of residence. Those who are married and not living permanently apart from their family should consider their primary place of residence as the home used most by the family. Minors' primary place of residence is the home used most by their parent or guardian. In cases of doubt, the home used most is the place where the majority of someone's family/life relationships are focused. A secondary residence is considered as being any other home within Germany.
Please note that further registrations are or may also be necessary:
Waste disposal/Garbage collection
Vehicle/Resident parking permit
Dog licensing fee
Cable connection
Schools/Child day-care facilities
Telephone connection
Public utilities

Release note
Saxon State Ministry of the Interior. As at: 17/12/2012