Inhalt
Aerial Archaeology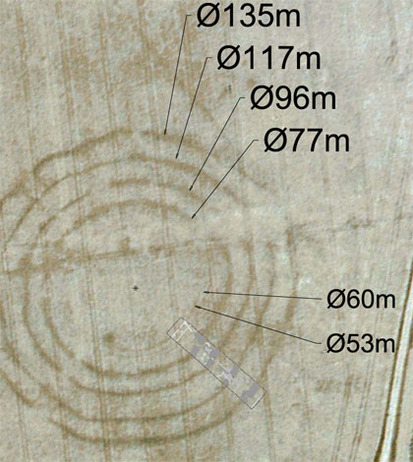 Aerial archaeology as a means of non-destructive reconnaissance was implemented in Saxony only after the fall of the wall in the early 1990ies. Otto Braasch, one of the most experienced pilots of aerial archaeology in Germany, was the first to survey Saxony from the air. Within a few years he discovered more than 3000 archaeological monuments and expanded our knowledge of the archaeological landscape considerably.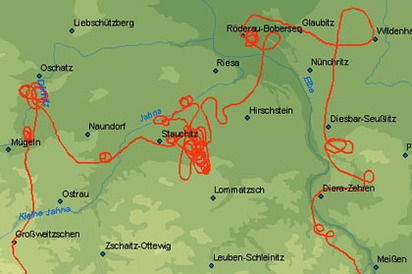 Since they depend on weather conditions as well as crop growth, aerial surveys require flexibility and the availability of a light sports plane on short notice. Beginning in 2001, the Archaeological Heritage Service has been organizing the air surveys under its own direction. Photos are taken by an experienced archaeologist from a chartered Cessna 172 or an ultra light plane at 300 – 400 m altitude. The flight route is tracked by a GPS receiver.
Aerial archaeology has three major objectives:
registration of visible archaeological monuments
discovery of previously unknown sites
documentation of large scale archaeological excavations.
Today the photo archive comprises more than 80.000 images as colour slides and black and white negatives.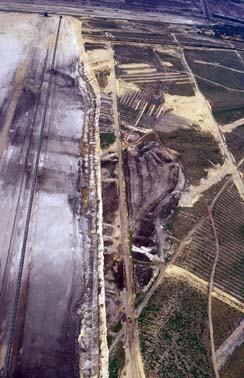 back to top