Inhalt
Cross-border living and working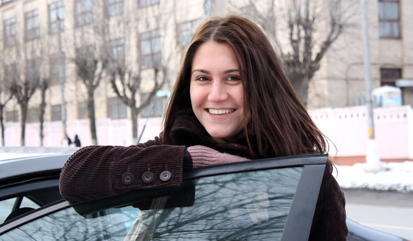 In this time of globalisation, it is particularly important to stay flexible. This is particularly true for the labour market. Finding a workplace close to home has almost become a luxury. Many people commute to work every day – and do not stop at national borders.

The free movement of workers is a fundamental right within the European Economic Area (EEA). Citizens of any EEA country can work in any of the other states under the same conditions as the citizens of that state. Furthermore, EU citizens no longer need work permits within the European Union. For the EU member states that joined after 2004, however, some restrictions remain until 2011.

Various providers offer help and support for global job searches and for finding a place to live. The local job centre in your town or community or the Central Placement Office (ZVA) of the Federal Employment Office in Bonn can assist you in finding work abroad. These offices have access to a database (SIS) with overseas vacancies and can provide a list of EURES advisers in Germany.


back to top