Inhalt
Lower Silesia/Poland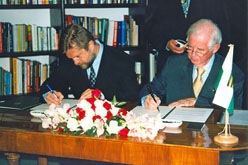 In order to intensify the cooperation with the Polish province of Lower Silesia, a "Joint Declaration" was signed by the Saxon Prime Minister and the province Marshal in 1999 and the Voivode in 2000.

Since then, a working group has met regularly, consisting of representatives of almost all the Saxon Ministries with their colleagues from the offices of the Marshal and the Voivode. Information and experiences are exchanged, problems raised, solutions explored and joint projects developed.

The 10th jubilee of the Saxon-Lower Silesia regional partnership on 1st December 2009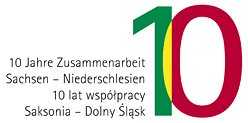 Over ten years have passed since the cross-border cooperation between Saxony and Lower Silesia was sealed with joint declarations by the then Saxon Prime Minister, Prof. Dr. Kurt Biedenkopf, the first elected Marshal of the newly-created Voivodship of Lower Silesia, Prof. Dr. Jan Waszkiewicz, and the then Voivode of Lower Silesia, Witold Krochmal. Reason enough to celebrate the 10th anniversary in 2009.
Portrait of the region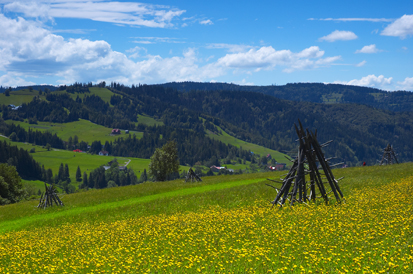 The Voivodship of Lower Silesia is situated in the heart of Europe. The region appeals through its very varied landscape, which includes numerous palaces and castles, large cities, picturesque locations and relaxation areas for both summer and winter. History and tradition meet modernity and economic revival in Lower Silesia.

The region is one of the 16 Voivodships in Poland and covers the south-western part of the Republic. Almost 2.9 million residents live here, with a land area extending over 19,948 km². To the west, the region borders Germany; to the south, the Czech Republic.

The province capital of Breslau, with its 1000-year history, is the economic and cultural centre of the Lower Silesia Voivodship.


back to top