Inhalt
Common Accord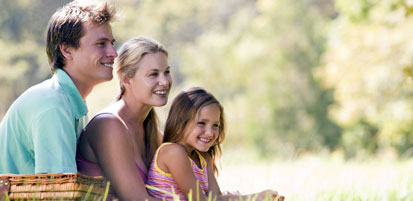 In addition to the friendly relations with her immediate neighbours, Saxony has successfully created a network of joint ventures around the world. Each partnership has its unique aspects and each joint venture project brings the Free State and her partner region closer together.
Broad spectrum of joint ventures
Saxony maintains a large variety of joint ventures with many European and non-European regions and states. No one topic takes precedence over others - instead, a broad spectrum of joint ventures is encouraged. It ranges from periodic student exchange programmes to the organisation of joint business forums and common action plans for the topics of climate protection or anti-terrorism.

back to top