Inhalt
Regional Partnerships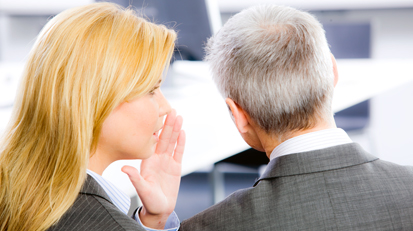 Saxony cooperates intensively with other regions through partnerships. These are officially initiated by the regional governments, and address many topics and groups within society.
Organisational structure of partnerships
A common declaration of cooperation forms the basis for an inter-regional partnership, which emphasises the political will to enter into joint ventures in various areas. The pre-existing common activities are institutionalised by the inter-regional partnership, and receive political and financial support. The partnerships are coordinated on the Saxon side by the State Chancellery and (in the case of Hungary) the State Ministry for Employment and Economic Affairs.

back to top