Inhalt
Social Policy Cooperation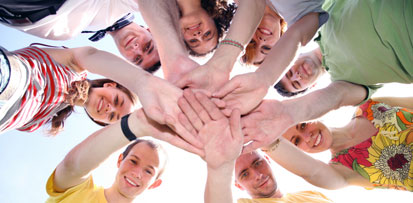 In the social policy area, cooperation with the neighbouring countries focuses on health protection, especially epidemiology and hygiene, as well as overlapping social work.

Together with the Voivodship of Lower Silesia, the Free State of Saxony supports the early recognition and treatment of disabled children and people in high-risk groups. The Polish national health fund and the German health insurance companies also work closely together in several fields. The Free State of Saxony and its partners can also show many positive results from cross-border youth social work.

An important issue is combating sex tourism and its consequences in the border areas. The Free State of Saxony has worked very closely on this problem for many years with the relevant authorities in Poland and the Czech Republic. Various cross-border streetwork projects operate in this field, among others dealing with AIDS prevention and health education.


back to top