Inhalt
Hungary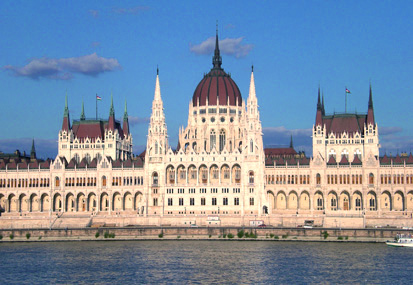 As far back as the end of the 12th century, Saxon miners from the Freiberg district moved to Hungary to help extract the rich ore deposits. The mining academy in Schemnitz, now part of Slovakia – Hungary's first and Europe's second mining academy – was founded by Saxons. Another example comes from the automobile industry. Audi, which produced its first "Horch" car in Saxony, is no longer based here but in Hungary, which has also developed a national car industry.

The centuries of friendship between Hungary and Saxony entered a new phase after the Wall came down in 1989. Following the liberalisation of trade and Hungary's accession to the EU on May 1st 2004, trade between the two regions has increased.

Saxony took early steps to intensify the cooperation with Hungary. The Hungarian economy has been growing steadily for many years and it is an important market for the highly export-oriented Saxon industry. On the basis of a cooperation agreement between the two Ministers for Economics in 1993, the original relationship based primarily on economic links has developed into an extensive and multi-faceted cooperation.

Country portrait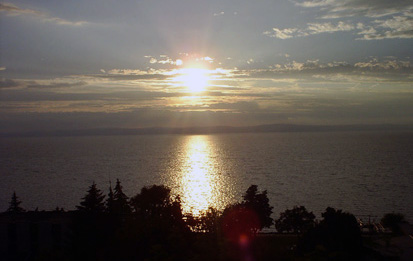 Around 10 million people live in an area of 93,000 km². The largest city in Hungary by a considerable distance is the capital Budapest, with around 1.7 million residents. Around 17% of the Hungarian population live there. The largest lake in Hungary and central Europe is Lake Balaton (German: Plattensee) in the hills of western Hungary. After Budapest, Lake Balaton is the most popular tourist destination, due primarily to its many beaches and thermal baths.

Hungary is a unicameral parliamentary democracy. The constitution introduced in 1989 was modelled on the German Basic Law of 1949 and sets out a classic division of powers between Head of State, Parliament and Government.

The Government is responsible to Parliament, and the Prime Minister takes responsibility for the Government's policies. The President is elected by Parliament every five years. The President is predominantly responsible for representative functions. There are 386 members of the Parliament, who are elected through a mixed electoral system. Hungary has been a member of the European Union since 1st May, 2004.


back to top