Inhalt
Slovakia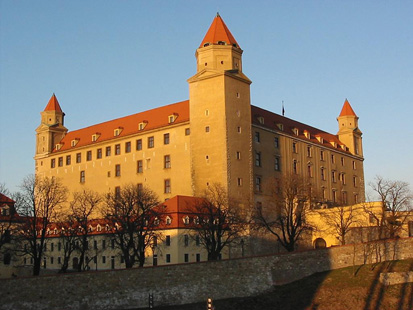 An important basis of our bilateral links is the German-Czechoslovak neighbours' agreement of 27th February 1992, which was recognised by the Slovak Republic after its foundation on 1st January 1993.

On this basis, the relations between the Free State of Saxony and Slovakia have revived since the mid-1990s and have gradually been extended, especially in the economic field. Slovakia is an ambitious young country that is developing very dynamically.

For both Saxony and Slovakia, the automobile industry plays a major role. However, the Slovak Republic is also an attractive market for Saxon firms in the fields of machine tools, renewable energy and environmental technology.

Both sides have been keen to develop and deepen their bilateral links. Several political discussions with representatives of the Slovak government took place after 1997, resulting in a memorandum on deeper cooperation signed by the then Prime Ministers Mikuláš Dzurinda and Prof. Dr. Kurt Biedenkopf on 21st November 2001. Since 12th February 2004, there has been an honorary consul for Slovakia in Leipzig, Mr. Wolfgang Fritz Eschment.

Country portrait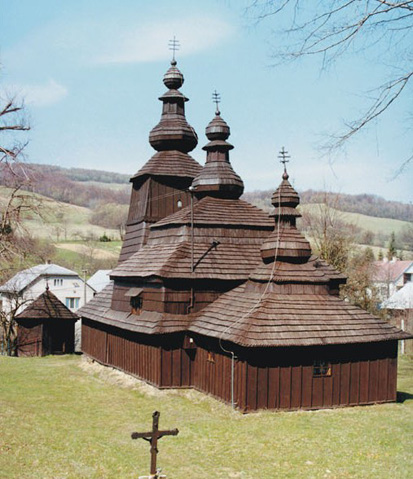 The Slovak Republic is a central European state, which emerged from the division of Czechoslovakia in 1993. It is a parliamentary democracy with a President as Head of State. The Parliament has 150 members, who are elected for four years. Slovakia has been a member of the European Union since 1st May, 2004.

Slovakia has a very attractive countryside. On one side, there are mountainous areas like the Tatra region with peaks up to 2,600 metres; on the other side, the east Slovakian plains around Košice. Around 5.4 million people live in an area of 49,000 km². The capital of Slovakia is Bratislava.


back to top