Inhalt
Amt24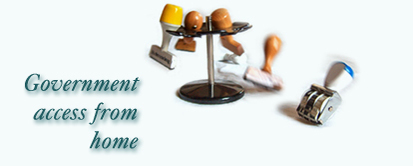 eGovernment for the citizens of the Free State takes visible form at amt24.sachsen.de. Amt24 is Saxony's service portal for citizens and businesses. Amt24 is the central access point for the Saxon administration. Users obtain contact data and online forms for the relevant authorities through the descriptions of administrative procedures, and it is already possible for many official matters to be dealt with from a home PC.
Amt24 is organised according to so-called life positions, daily life situations which everyone will experience at some point. The current 25 life positions of Amt24 lead into currently around 1,200 texts – information texts and detailed descriptions of procedures and services of the administration. In addition, the service portal contains around 4,300 data sets from the Saxon authorities and offers access to more than 1,200 online forms.
Amt24 is a project of the Free State and its communes – a project with future!

back to top