Inhalt
Taxes / Tax Administration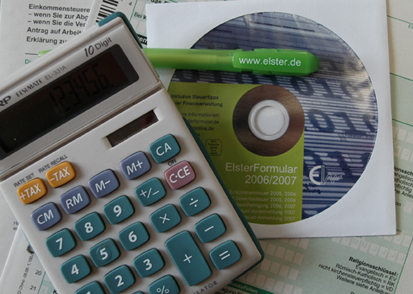 The state provides a variety of services for its citizens, which are financed with state income. An important part of that income - in addition to other levies and fees - are the taxes.
The tax administration of the Free State of Saxony consists of
the Tax Department of the Ministry of Finance
the Department for Central Issues and the Tax Department of the State Office for Taxation and Finances
the State Data Centre Taxes
the Tax Offices.
You need some information for your tax return? You would like to calculate your taxes in advance? You can't find the address or phone number of your tax office?
Come and visit our tax portal! There you will find all the information you need.


back to top