Inhalt
Immigration to Saxony for Qualified Workers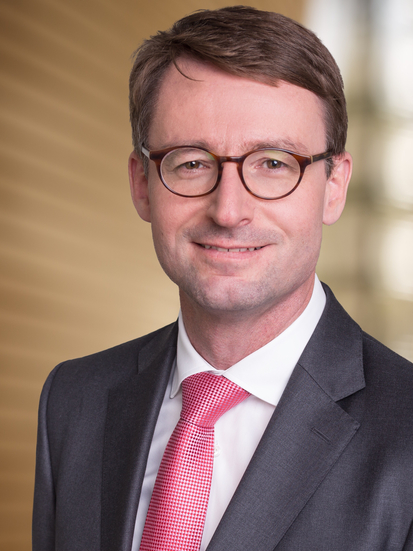 Welcome to Saxony!
Migration has increased globally. Germany is no exception. Some people come to us as employees or skilled workers, others want to study or receive a professional training.
The immigration of foreign workers is cruicial for the Free State of Saxony. These workers allow the Saxon economy to continue on its path of success.
The years in which people emigrated from Saxony are now followed by a time in which people come to stay.

Germany is one of the countries that needs the immigration of qualified workers and consequently facilitates it. Legal regulations on one side together with an open and friendly society on the other wins people over and gives them space to develop their talents. Therefore, a well-managed immigration is a policy for a better future.
The following pages provide key insights and facts about migration and immigration – a guide with a lot of important and helpful information.
Smart minds with an educated heart always enrich our country.
Prof. Dr. Roland Wöller
Saxon State Minister of the Interior

back to top