Inhalt
AKZESS
Efficient immigration management for qualified professionals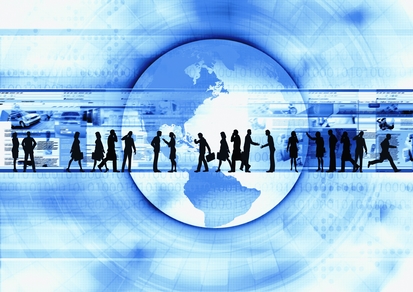 AKZESS is a standardised administrative procedure to allow qualified professionals from third-party countries faster access to the job market in Saxony. Companies in Saxony have to compete globally for their top talents. Qualified professionals from abroad have to be able to be integrated in the workflow as quickly as possible.
We speed up the administrative processes – granting of a residence permit only in four weeks.
AKZESS is offered at the following locations:
since 1st of September 2011: City of Dresden
since 1st of July 2012: City of Chemnitz
since 1st of January 2013: City of Leipzig
AKZESS offers:
a standardised, coordinated and efficient administration processes cross-linking all parties involved,
transparent decision-making processes,
a reliable and fast decision within four weeks and
competent and service-oriented advice by all parties involved.

back to top