Inhalt
Events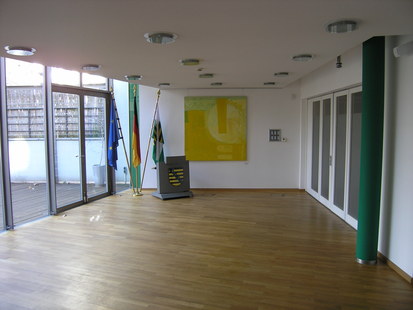 As part of the work for the Free State of Saxony, the Saxony Liaison Office Brussels organizes events with a thematic reference to Europe and Saxony at its premises or other locations in Brussels. Annual high-light is the Erzgebirge (ore mountains) Christmas market in the second half of November each year. According to the official regulations of the Free State of Saxony events of institutions of the Free State can be carried out only, possibly with other cooperation partners. Groups of visitors from Saxony are always welcome in our office, we would be pleased to give them information about our work.

We would be happy to invite you to our events and we will add you to our mailing list.
Please send the following information:
Last name, First Name
Area of ​​interest
Institution (possibly with an indication of the Directorate General and Unit) / function
Address, with office number if applicable
Phone / Fax
E-mail

by email: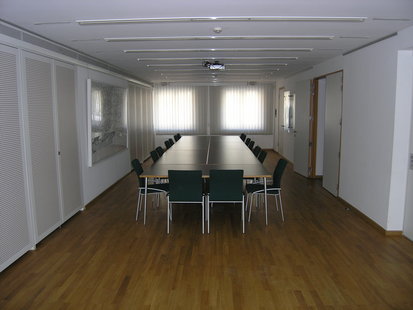 Note: During the events of the Saxony Liaison Office Brussels photos will be taken showing individual or groups of participants. These photos can be published by the Saxony Liaison Office Brussels and its respective partners of the event in order to inform the wider public about the events. This concerns in particular the publication at the internet homepage www.bxl.sachsen.de, print media (brochures, press releases, etc.) and presentations. By participating at the event, each participant agrees to the extent described here with the gratuitous use of photos which might show her or him. A revocation of this tacit agreement has to be communicated to the respective photographer or the person responsible for the event at the beginning of the event.

back to top