Inhalt
The Saxony Liaison Office Brussels
Saxony contributes on European Level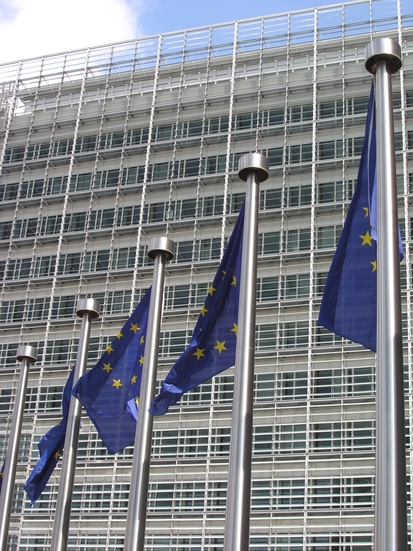 Saxon interests must also be represented on European level. That means that the European institutions should not impede the Free State's scope of decision making in the process of European integration.
Even after the expansion of the European Union to now 28 member states, Saxony plays a special role due to its location and history.
Saxony Liaison Office Brussels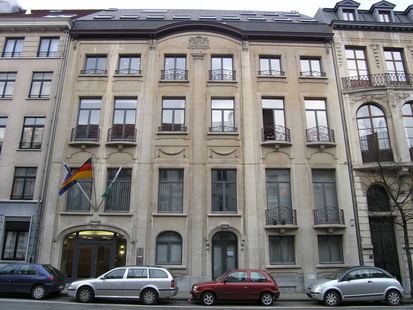 The Free State of Saxony maintains an office in Brussels since 1991. The Liaison Office is part of the Saxon State Chancellery, and counts among the areas of responsibility of the Chief of the State Chancellery and State Minister, Dr. Fritz Jaeckel.
The Saxony Liaison Office Brussels currently employs 16 collaborators, the majority of which are temporarily assigned by the various state ministries.
Information about the Saxony Liaison Office Brussels
Please find here some information about the Saxony Liaison Office Brussel. More information is available in German language only at the following website:

back to top